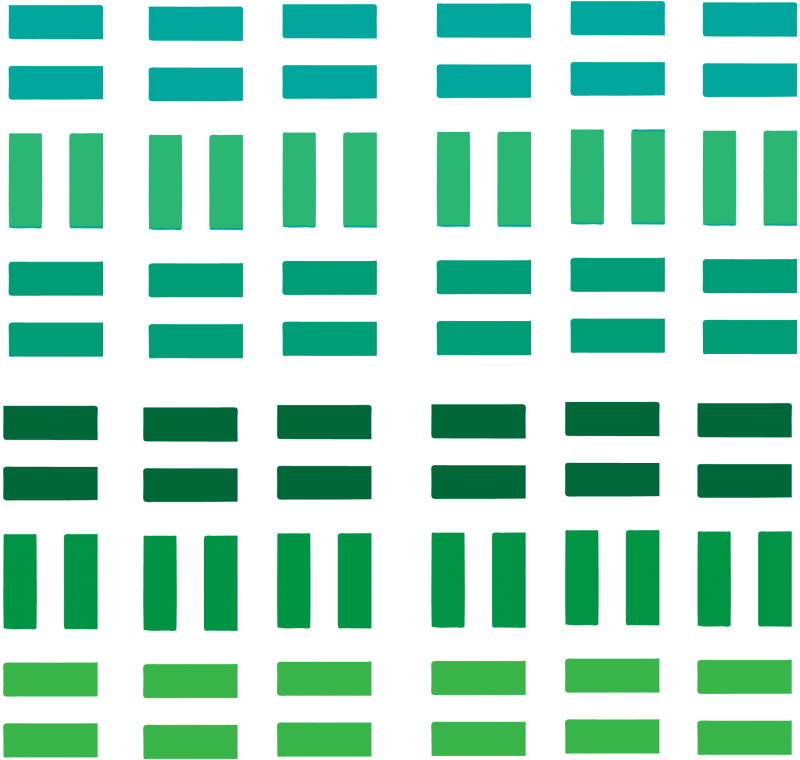 Who we are!
Working to raise awareness through fashion a common practice.
House of Thairu is a Kenyan born fashion brand set to creating contemporary and androgynous clothing for an artistic consumer in a clever way so as to help them feel love.
House of Thairu positions itself as a company tackling and facing emerging and global issues surrounding us, through print and fashion. Through our collections, we have created awareness to bring forth a new identity in the clothes and it gets to mean something to the consumer of the product.
The collections are sold through our online platform.
Features
What we're great at.
Price points
House of Thairu is a fashion brand with an outstanding price-value proposition: we capture quality fabrics, expressing them in a relaxed tone and edgy vibe. House of Thairu provides quality for money!
Outstanding Quality
House of Thairu's positive values show through tailoring and use of the best materials and responsible production. House of Thairu's aspires to be the best fashion brand in raising awareness.
Fabric Printing
Fabric printing is near and dear to our hearts; where we choose to tell the fashion pieces story through the print we develop. Each print is thought out carefully before execution!
Feeling convinced?
Book a visit now!