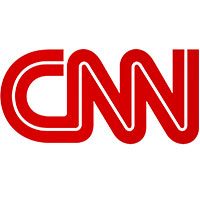 The Young Designers Kenya programme is a project created and launched by Diana Opoti in  Nov 2016 to create a mentorship bridge between young designers and an older generation of designers and industry professionals. Steve Thairu, the chief Designer, was among the selected applicants who went through the programme and was featured under Diana Opoti's, "How Kenya's Diana Opoti became a fashion influencer." interview on CNN African Voices.
The project is supported by the Royal Danish Embassy in Kenya and introduces young designers to realise their potential and release a mini capsule collection.
House of Thairu came up with a spring summer collection 2017-2018 collection, Transparent. It talks about androgyny, equality and expression of art. The collection was inspired by proponents of De Stijl; influenced by Cubist painting as well as by the mysticism which advocated pure abstraction and universality by a reduction to the essentials of form and colour. The De Stijl movement posited the fundamental principle of the geometry.