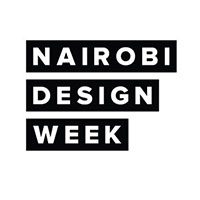 "We hope that Designers Apprentice acts as a platform for the designers to fulfil their ambitions and inspires more students from the Universities to progress their careers."
Alberto Errico, Managing Director, Bata Kenya.
The Bata Designers Apprentice initiative enlisted emerging designers in Kenya to create footwear for Bata through a designers' competition while gaining experience at one of the biggest footwear manufacturers in Kenya and Eastern Africa.
The creativity and presentation of Steve Thairu was uniquely chosen to design a gum boot with African print, which we could imagine standing out while splashing its way through Nairobi puddles. He also created an open shoe, inspired by the need for feet to breathe; all of which were inspired by the safari boot and the feeling of going on a safari.