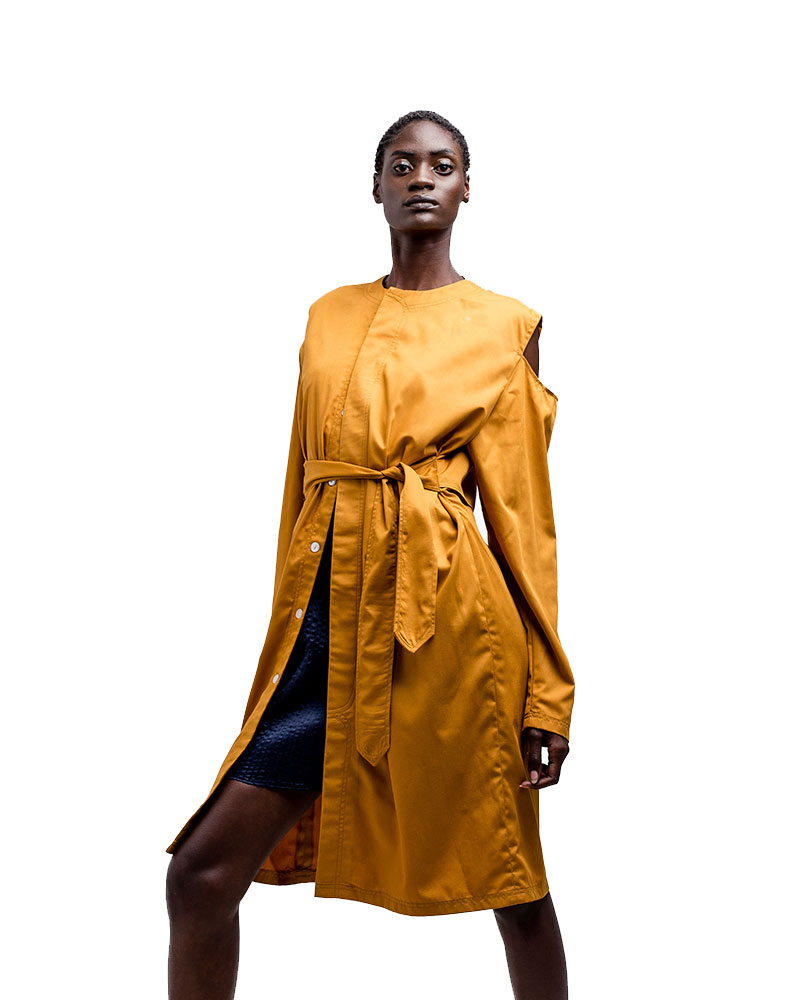 House of Thairu puts your closet over the moon. This is a store for an individual who isn't afraid to stand out from the crowd.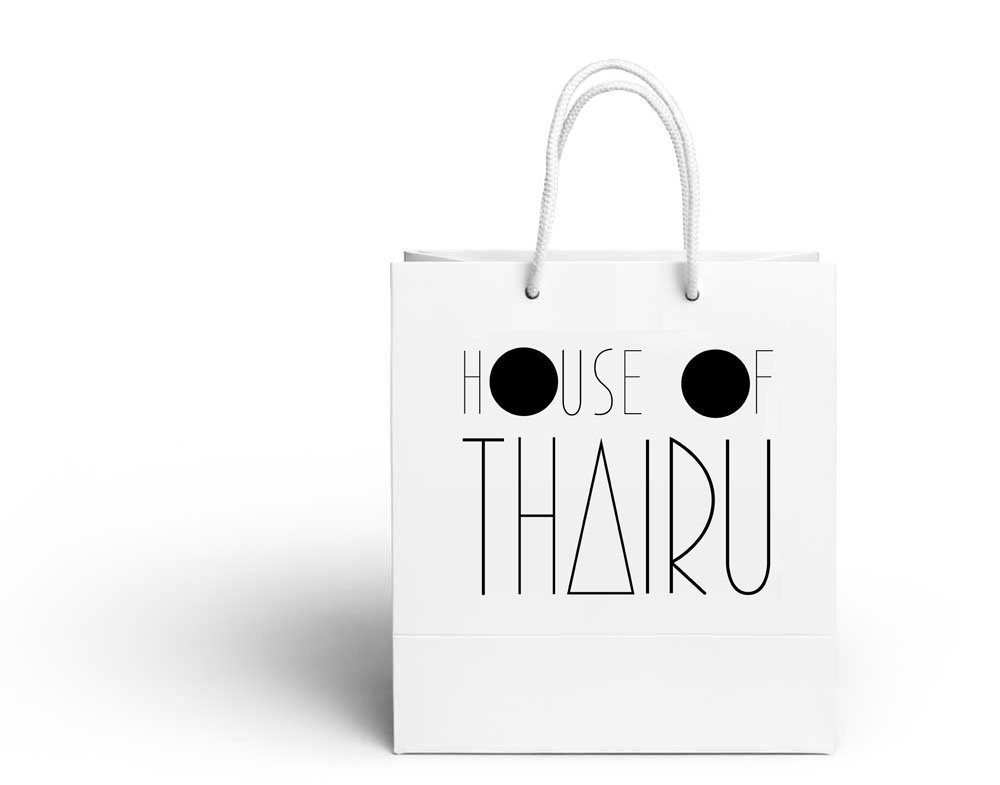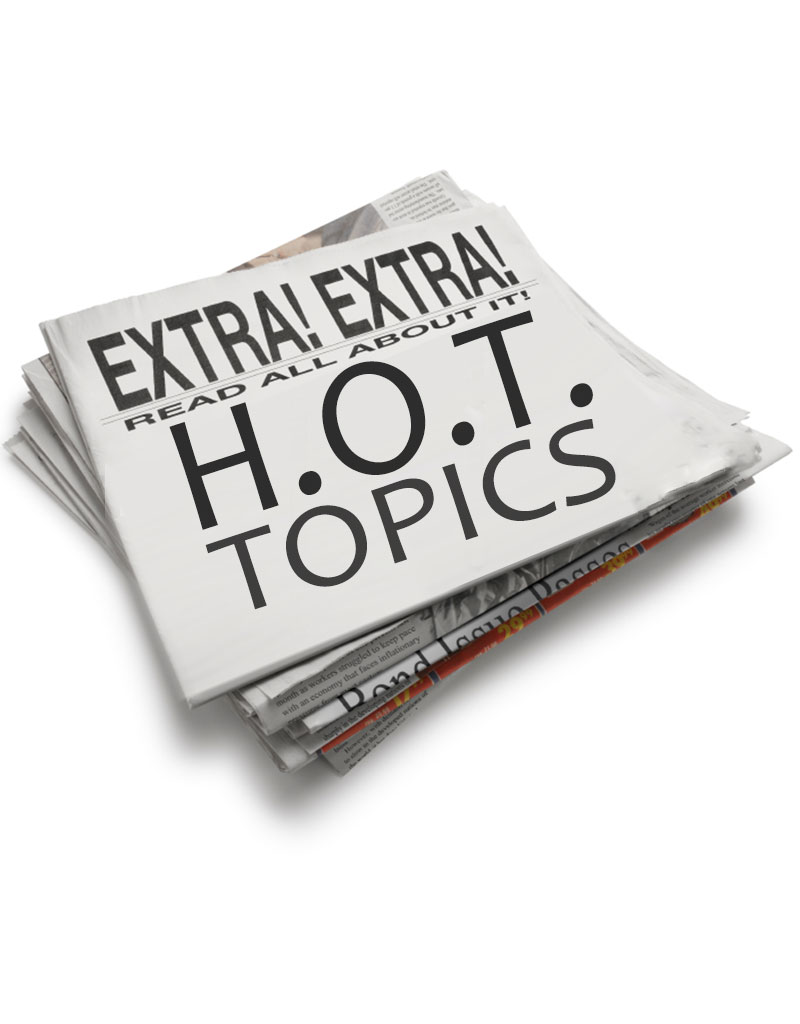 H.O.T. Topics
H.O.T Topics is dedicating to supplying emerging issues and conversations present without missing a beat.
House of Thairu provides services like trend forecasting, colour forecasting, coming up with design concepts and bespoke tailoring. House of Thairu also offers styling services and a platform to buy prints and patterns that will create a lasting Impression.